Ajyal Capital is Different
Our insurgent mindset: We reject the status quo and seek to help you define a new future.
WE DO THINGS DIFFERENTLY
We help leaders with their organization's most critical issues and opportunities. Together, we create enduring change and results.
Our relentless focus on breakthrough and enduring results
We create bold, innovative solutions that work pragmatically for your whole organization.
ABOUT US
We work with you to address your most critical business priorities
Ajyal Capital will challenge what you think you know, push you to outperform what you thought was possible and help you create advantage from every opportunity.
We are an advisory and management company licensed by Financial Market Council serving private companies, Governments and International Organizations.

We aspire to help our clients solve their most difficult funding and management challenges and improve their strategy, organization and operations.

We offer customized world class strategy advisory services that combine deep knowledge of the region's dynamics and international management standards.

We also rely on a network of international experts, operating in different sectors and with proven international experience in their respective fields. We ensure a diversified network, at cultural and sectoral levels. 
Our end to end suite includes Advisory, Strategy and Investment
01.
STRATEGY
Our is to ensure that the value of the enterprise as a whole is more than the sum of its parts. We work with you to transform your organization, driving bold ideas and pragmatic solutions.
02.
TRANSACTIONS
We help you drive inclusive growth by focusing on your capital and transaction strategy to drive fast-track value creation. In a rapidly changing, increasingly digital and disrupted business environment
03.
INVESTMENT
We help you in structuring fund set-up and structure , we facilitate fund raising processes, we manage your portfolio and follow-on investment processes by leveraging technology
Strategy
This is where we sit down, grab a cup of coffee and dial in the details.
Corporate Strategy
Governance
Change Management
Performance Improvement
Transactions
Now that we have aligned the details, it is time to get things organized.
Merger & Aquisition
Integration 
Business Setup
Corporate Finance
Investment
This is where we begin to visualize your sketches and make them into beautiful pixels.
Fund Raising
Fund Management
Due Diligence
Operations
Why Ajyal CAPITAL ?
Our EXPERTISE
Ajyal Capital will challenge what you think you know, push you to outperform what you thought was possible and help you create advantage from every opportunity.

We bring deep, functional expertise, but are known for our holistic perspective: we capture value across boundaries and between the silos of any organization. We have proven a multiplier effect from optimizing the sum of the parts, not just the individual pieces.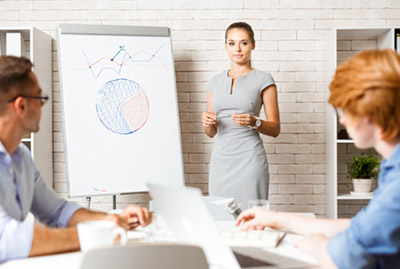 StARTUPS
Tailored solutions that deliver results and achieve sustained growth, business planning, marketing, operations, product marketfit etc.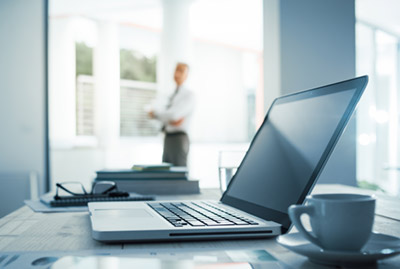 AdVOCACY
Advocay, facilitation experience and analytical expertise combine to enable decision making by stakeholder (administration, banks, etc.)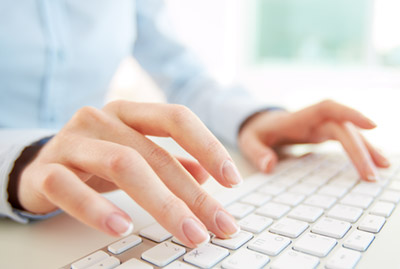 FUND RAISING
Enabling companies to grow revenue, improve margins and reposition quickly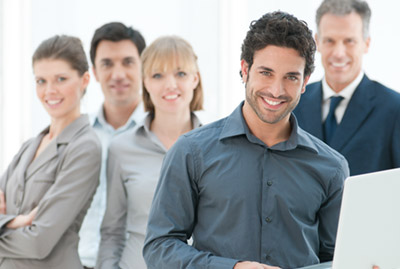 Transformation
A cross-functional effort to alter the financial, operational and strategic trajectory of a business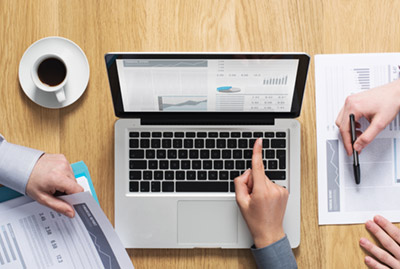 Technology
Realizing the full potential of IT resources, digitalization, investments and assets
We are passionate aboute fintech, blockchain and distributed ledger technologies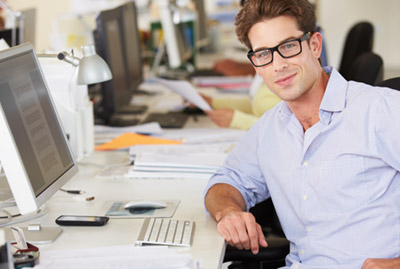 Management
Linking corporate strategy, financial strategy, transactions and a capital markets perspective to create value
Hichem Ben Fadhl
Financial Services professionnal with 25+ years of business leadership positions in banking, technology and consulting.
Firsthand experience living & working around the world (Europe, Middle-East, US & Africa).
Deep management skill set with a track record creating businesses (bank, fintech, private equity, logistics) and helping global leaders to expand geographically, organically and through M&A, pursuing innovative growth plans.
See Profile
Contact Us
Contact Info
J5 Jardins du Lac, Berges du Lac II